Professional HD Projectors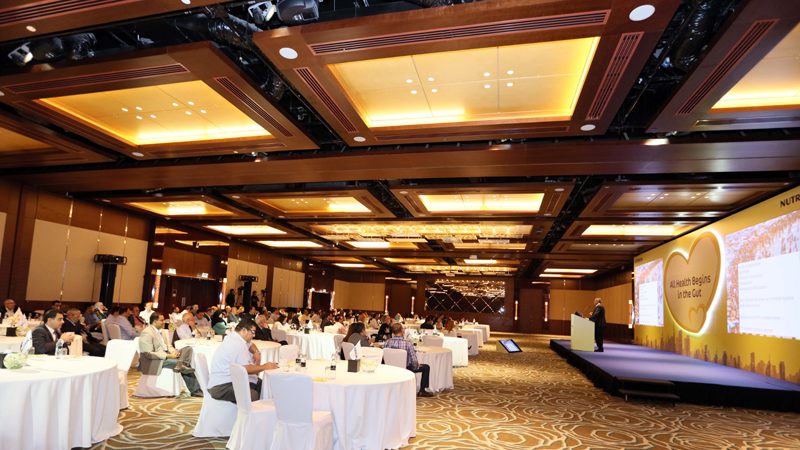 We have a large selection of projectors for any kinds of meetings and events and we can provide professional HD projectors for any size audience. At Visualex, we carry only top brand digital projector rentals and we also offer projectors with a range of resolutions. Our substantial projector rental fleet with our experienced event managers have enabled us to supply projectors to a number of large and small events, conferences, seminars, exhibitions etc.
Choosing the right projector for your event is indeed a difficult task if you don't find an experienced person in the field to help you out. We are experts when it comes to projectors for events of all kinds. If you need any help in choosing the correct projector for your event, don't hesitate to contact us. Installation and set up by accredited staff will work with you to ensure you find the right projector for your event. Our clients trust us for all their projector rentals at training and events.