Interactive Touch Screens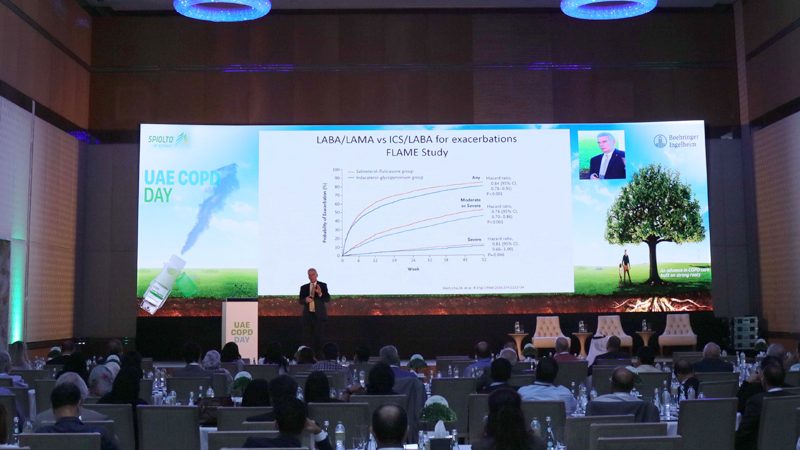 Do you want to create an engaging, interactive exhibition or event space? Interactive Touch screen displays are an elegant solution for an event registration, engagement at conferences, exhibits and trade shows etc. When it comes to interactive touchscreens, Visualex is one of the leading solutions providers of touch-screen rentals. We have one of the largest inventories of touch screen solutions for the Event Rental Industry.
Adding an interactive element will truly set your event apart with an enhanced user experience. We want the guests to live the experience and the best way is to do so is to implement a large-scale touch video wall. You can engage your audience with an interactive kiosk solution.