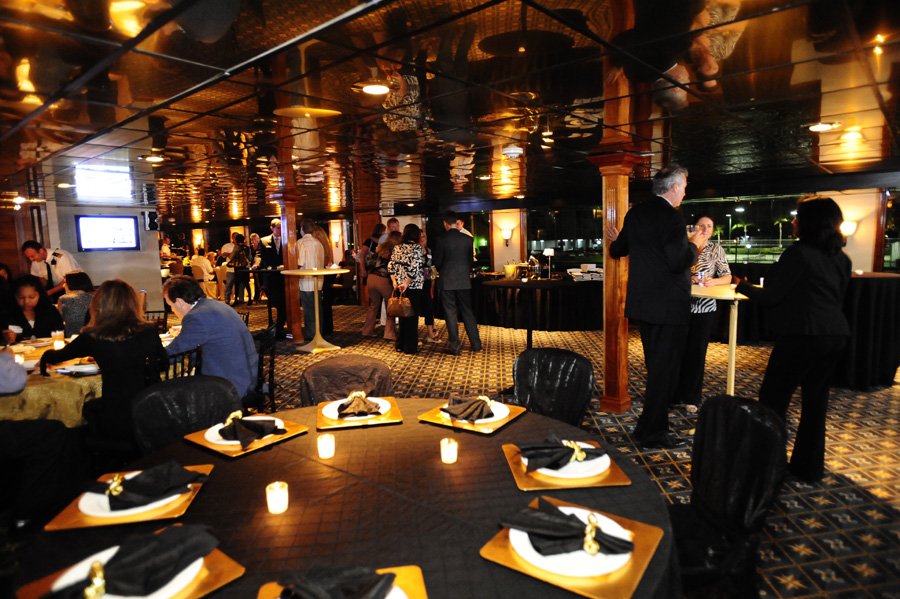 Audio Visual Rentals are the Backbone of Any Event!
Visualex has an assortment of audio visual equipment rentals perfect for meetings or corporate events. So whether you need audio visual services in any emirate, we've got you covered. you've got the team and
tools you need to create an impressive environment enhanced with the most advanced av equipment brands and technology available today, like the latest sound systems, digital signage and dependable wireless networks.
Our audio visual equipment rental selection is among the most extensive in the industry, ensuring that your event provides a one-of-a-kind experience for your entire audience to see, hear and interact with. Our professional support staff prepares your av equipment with the apps and software you need to stand out and keeps your av rental running smoothly during the event.
Nothing Tops Our Audio Visual Rental Inventory
Whether you are planning a trade show display, corporate gala or fundraiser, product launch, business or sales meeting, organizing a successful event depends heavily upon audio visual rental technology.
Visualex provides an AV equipment rental package that can
supply sound, staging, lighting, AV recording, projectors, video walls, LCD displays and more! In addition to our extensive supply of both traditional
and advanced av equipment, our inventory also includes complementary technology, such as laptops, kiosks, cell phone charging stations and digital signage that will create a superb effect and a seamless presentation. We are pleased to provide the following full range of audio visual rental options:
Traditional AV Equipment Rental
Speakers, mixers and microphones
Staging and lighting
Audio and video recording devices
LCD projectors and screens
Advanced AV Equipment Rental
Video walls to accompany or replace digital projectors
Large LCD / Plasma displays
Interactive video technology
Complementary Technology
PC and Apple Laptops for running presentations
iPads, touch-screen monitors and kiosks for attendee interaction
Digital signage with meeting information, updatable at a moment's notice
Visualex AV has the right combination of experienced staff and superior audio visual rental equipment to execute your next event. We are one of the largest AV companies in the country with expertise delivering effective high-tech solutions.