Event Staging and Trussing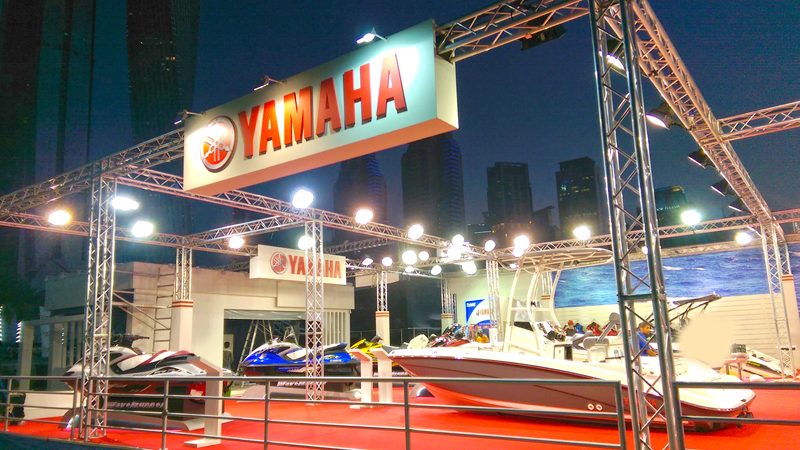 If you think that you need to stand out in the crown in your next event, make sure to use our truss systems. We provide complete truss solutions for different type of events like Concerts, Exhibitions, Boat Shows, Car Shows, etc. We provide lightweight and super strong aluminum trusses which can support banners, lights, televisions and other displays.
Our truss systems are easy to assemble and can also be customized for any sort of applications. We also have experienced staffs who can build concert or convention truss structures for the events. Delivery and setup services are provided by us if needed or you can also do it yourself with our instructions.