Audio Conferencing System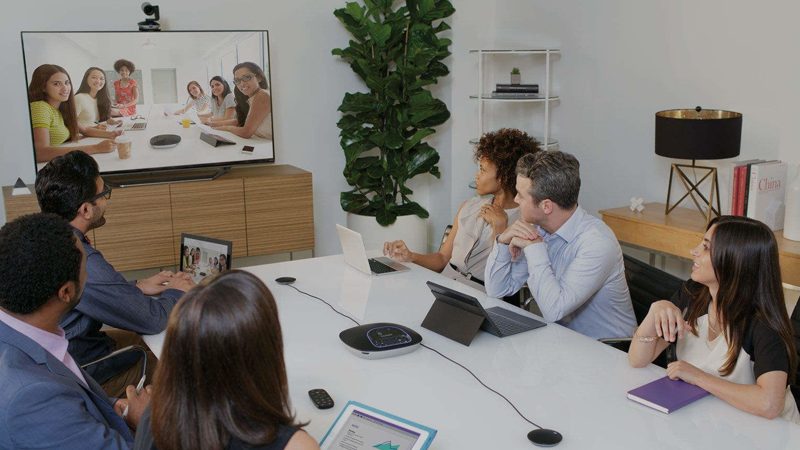 The quality of the audio plays a major role for any event to be successful and enjoyable. The latest trend for people to get in contact for the purpose of conference or meetings is via Audio Visual and for this there need to have perfect Audio Visuals equipment and it is setting a mile stone in the field of conferences. We can provide exceptional voice quality for conference calls in offices, boardrooms, restaurants or other venues.
We are specialist on the Audio-Visual department and we are engaged in Audio Visual equipment rentals since inception. We maintain and supply state of the art audio visual & conferencing equipment for meetings seminars, stage shows, trainings & events.