Professional Audio & Video Solutions.
Are you a who coordinates conferences & trade shows for large audiences across the UAE ?
we are visualex
Our rental applications are fast and affordable with guaranteed lowest rates. Visualex is definitely the best choice for laptop/desktop rentals. We can deliver the laptops to anywhere in Dubai within 24 hours. Also make sure to check our service guarantee as we provide maintenance and 24×7 technical supports during your rental. For more details and also to place an order, please feel free to contact us.
Team
Visualex Audio Video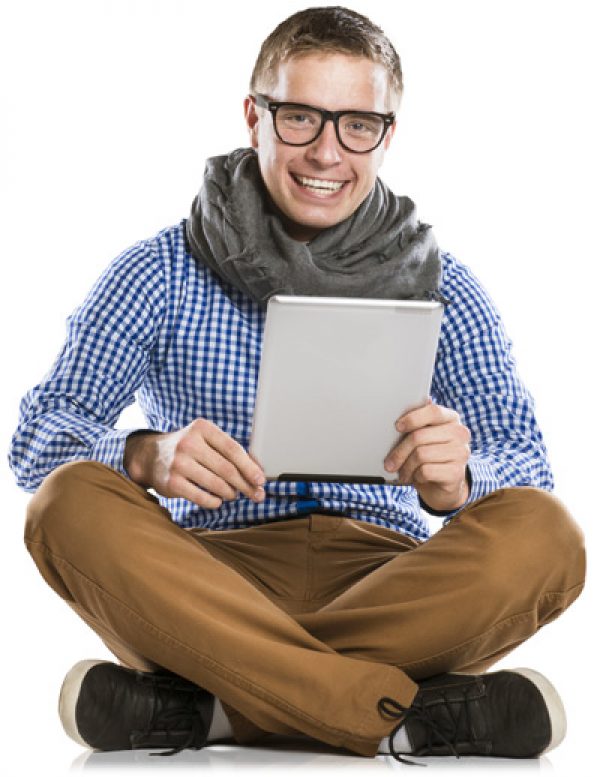 OUR FEATURES
Audio & Video Equipment Rental
Projector Rental, Sound System Rental, AV equipment, Microphones, PA System, Lighting, LCD Projector Rental. Delivery and Setup
Sound and Conference System
Our inventory is stocked with 100 of top-of-the line laptops ready to rent.
Translation Systems
We provide state-of-the-art simultaneous interpretation equipment rental necessary to ensure the quality of your interpretations.